​
​
INSPIRE CORPORATE
RELATIONSHIPS.
​
Maximize (strategic) data revenue conversion while enriching AI & ML models. Meet-up while documenting business algorithms to match & connect.
​
We build databases based on individual professionals' hobbies and preferences.
​
Let us build a high ROI database for your sales team
Contact us for the possibilities.
Integrate Precision Events solutions drives holistic, buyer-centric marketing strategies across all your events, whether they're in-person, hybrid, or virtual. Efficiently manage real-time lead capture and routing to your marketing automation and CRM Systems. Precision Events delivers better buyer experiences that generate greater ROI.
Use precision events in your event mix.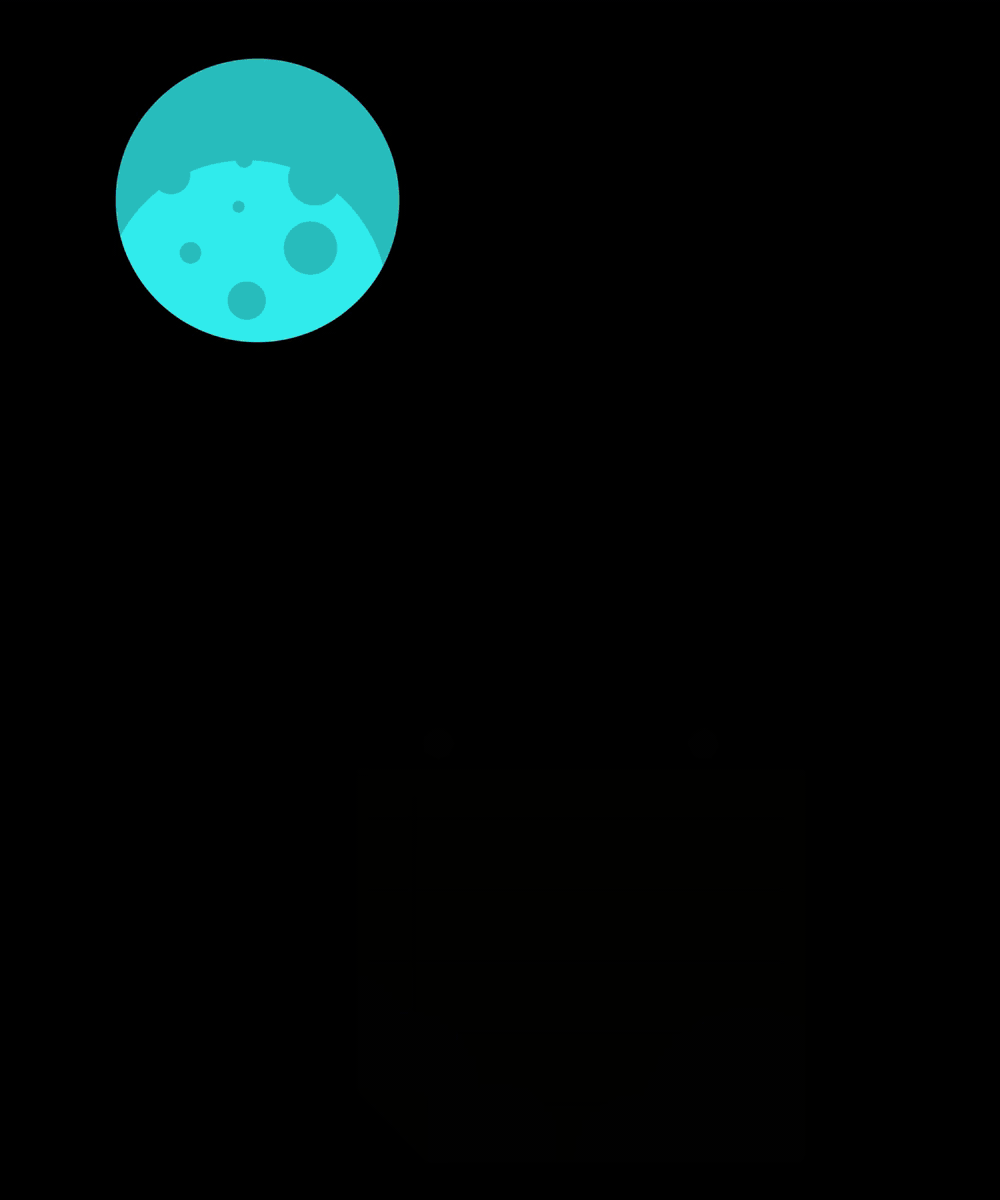 From data to a signed contract
Inspire
Top Professionals with our ATNight X program
Business AT Night introduces you to prospects in 1 on 10 meetings enabling you to present your solutions to only verified and valuable professionals of interest.
Our Meetups at night help professionals to
select & connect with any valuable decision-maker. Our database gives you new preferred customer insights & data about your market investment priorities.
ATNightX enables your prospects to experience your solution features more efficiently, effectively & fun.
​
​
​
​
Business development goes faster at night. Our platform is built on customer experience preferences and cancels daily work process noises

simplifying

workflows.




Grow your prospect metrics to cel sales
​
INCREASE SALES BY MEETING AT NIGHT
​
Match
Rideshare
Meet-UP
AT NIGHT POI Rideshare Experience Industry Role
Select prospects on job titles and corporate interest
​
- Simplify
+ Amplify X Multiply
​
Multiple companies at one location with the Best Prospects
​
Personalize your future customer's journey through cumulative business experiences At Night
Meet

10 of

your most valuable prospects in one night




Bridge the gap between communicating with target audiences In-Person and digital
​
​
Choose your Experience​
​
Integrate NEW Sales programs based on deeper individual preferences