Meet

10

of your most valuable prospects in one Meet-up at Night




- Simplify + Amplify X Multiply
​
​
Imagine selecting 10 prospects on LinkedIn and sending them rideshares to attend your solution experience. Simlpy connect present your solutions in-person
​
Amplify your prospecting reach
​
​
Use digital ads and content results to meet the right buyers tonight.
Connect, engage, and convert. With one powerful solution.
​
1 X 10 introduces you to prospects in 1 on 10 meetings enabling you to present your solutions to only verified and valuable professionals of interest.
​
Select & Connect with valuable decision-maker. Our database gives you new preferred customer insights & data about your market investment priorities.
1 X 10 enables your prospects to experience your solution features more efficiently, effectively & fun.
​
Directly meet the decision-makers
interested in your solutions
​
​
​
​
​
Let us build a high ROI database for your sales team
Contact us for the possibilities.
Our events solutions drive holistic, buyer-centric marketing strategies across all your events, whether they're in-person, hybrid, or virtual. Efficiently manage real-time lead capture and routing to your marketing automation and CRM Systems. Precision Events delivers better buyer experiences that generate greater ROI.
Use precision events in your event mix.
​
Imagine picking 10 target professionals from LinkedIn and by sending them rideshares to attend your solution experience you connect present your solutions in-person
Imagine working the same amount of hours bur doubling your reach snd face 2 face moments with your new buyers. Imagine solving all your activation, governance, and measurement challenges with just a few clicks. It's possible. With Integrate Precision Social.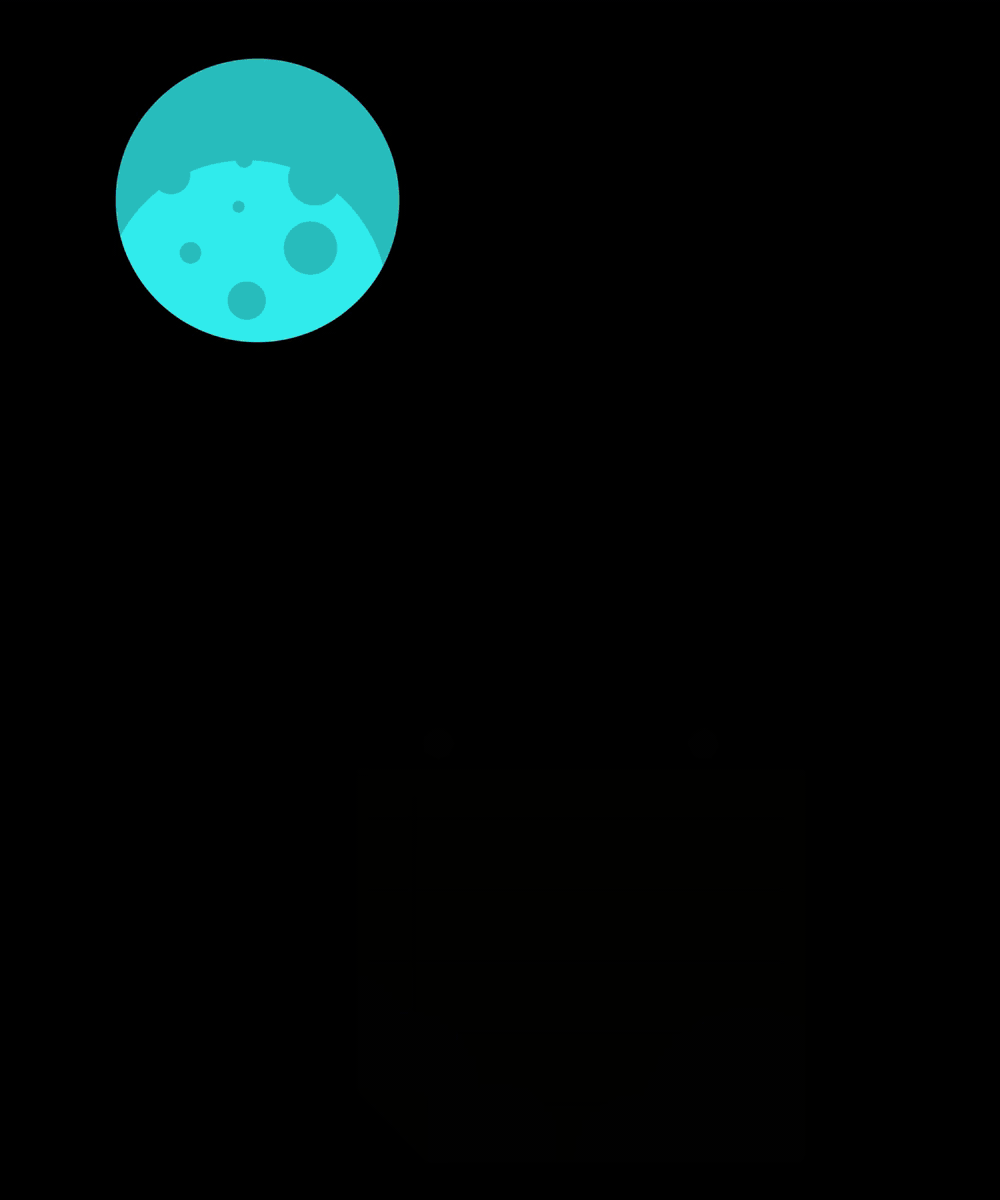 From data to a signed contract
​
Match
Rideshare
Meet-UP
"I have met five of my last customers in one Night."
Optimize and scale your high-value buyer engagement
efficiently connect your ideal IoT sales processes to create more revenue
INCREASE SALES BY MEETING AT NIGHT
Free Rideshares for key decision-makers
Automate your in-person moments
with quality PROSPECTS
​
​
Our presentation offers are more attractive, focused and easy to attend for your target market. There is simply more time to adapt new solutions AT NIGHT X
​​
The combined number of decision makers attendance during 9 to 5 trade fairs, congresses and even digital meeting solutions
​​
Integrate NEW Sales programs based on deeper individual preferences
​
​
INSPIRE CORPORATE
RELATIONSHIPS.