​
AT Night X prioritizes target buyers' within your rideshare platform to attend product experiences
at night and meet you in-person
CRM X RIDESHARE = SALES
​
​
Speed up your sales process
through mobility data conversion
​
​
Create rideshare prospect databases to get closer to high intend Buyers
Our solutions drives holistic, buyer-centric marketing strategies across all your events, whether they're in-person, hybrid, or virtual. Efficiently manage real-time lead capture and routing to your marketing automation and CRM Systems. Precision Events delivers better buyer experiences that generate greater ROI.
​
AT NIGHT POI Rideshare Experience Industry Role
Attract & Meet unknown relevant decision-makers with ease and on-demand
​
Let our program ask your prospects what experience you prefer for meeting up with you
Keep attendance track on your invitees through your Rideshare operator's User-Interface
​
​
Attract strategic accounts that will direct your way into new and existing markets.
Our platform creates business experiences that get your targets enthusiastic about meeting up with you. We optimize your sales process flow while connecting your business with unknown potential buyers of your products & services.
​
Built customer acquisition programs focused on in-person sales experiences with prospects selected on direct preferred metrics
​
​
Keep attendance track on your invitees through your Rideshare operator's User-Interface.
​
Engagement optimization is the fastest and most efficient way to convert your sales opportunities. AT Night X helps companies scale their sales by collecting preferred meeting metrics from target groups. Our program processes prospect data and direct interested prospects' flow toward your business. Our platform is your ready-to-go platform for connecting with the right opportunities and customers.
The new way of connecting in person.
We just need 10 names, so you can inspire these corporate prospects through
ex

periences

AT NIGHT



​
Leading the way in EV-powered Rideshare Prospecting
B2B Rideshare Matchmaking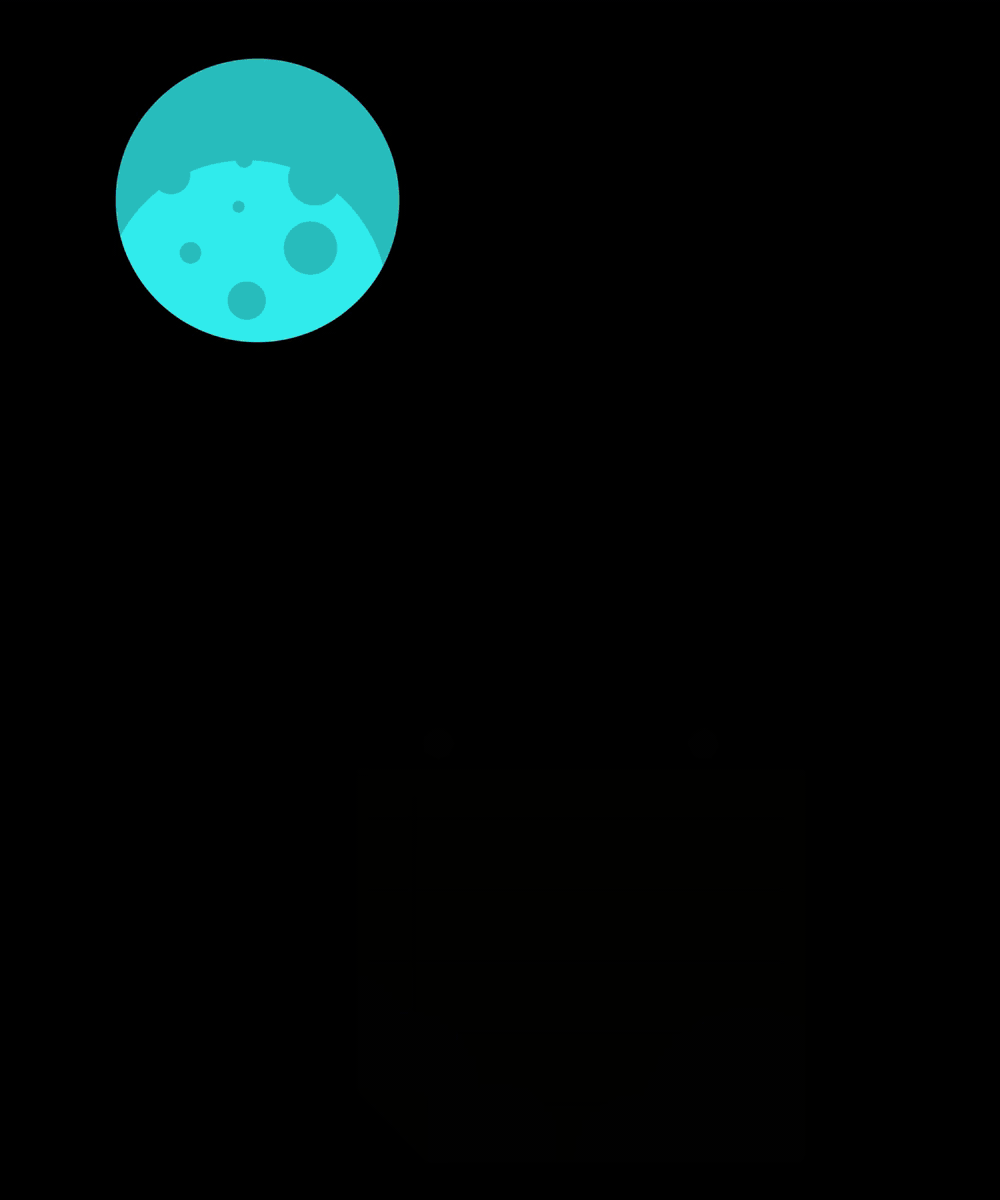 From data to a signed contract
Inspire
Top Professionals with our ATNight X program
Business AT Night introduces you to prospects in 1 on 10 meetings enabling you to present your solutions to only verified and valuable professionals of interest.
Our Meetups at night help professionals to
select & connect with any valuable decision-maker. Our database gives you new preferred customer insights & data about your market investment priorities.
ATNight X enables your prospects to experience your solution features more efficiently, effectively & fun.
​
​
​
​