We create personalized solution connections with your target market based on personal prospect preferences
​
​
​
​
List & Inspire
Top Professionals with Rideshare X
Rideshare X creates solution experiences with
high-value prospects you select.
Our program sends a personalized invitation through our partner rideshare providers' interface. Together we filter, build and segment your account and lead lists to match your ideal customer profile.
We set date & time with your salesteam in person where and when you are ready to meet.
​
​
​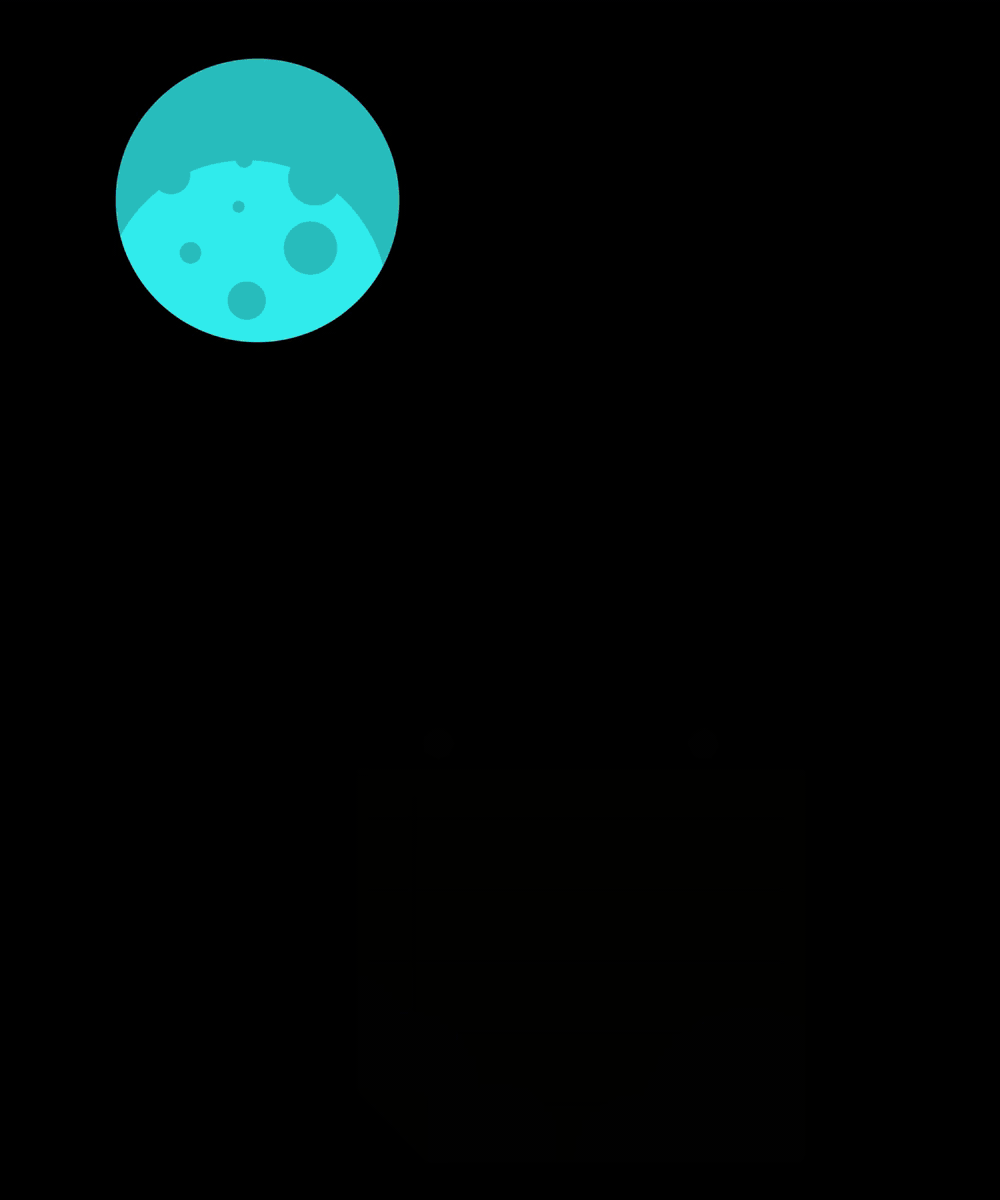 From data to a signed contract
Rideshare X connects market participants based on professional preferences processed through data, analytics and information delivered by sales professionals.
We are revolutionizing how you connect with prospects by creating platforms that help companies build better product presentation strategies. Focus with Rideshare X on connecting your organization with the right people at the right time.
Trading solutions
Business at night helps brands meet up with targeted professionals. Rideshare X delivers unparalleled conference, events and experience possibilities integrated into one place and delivered in real-time to your desktop or mobile device.
​
High-Value Networking
We connect you with a strategic network spanning finance, business and government professionals — whether you are generating ideas, conducting research or finding trading partners, it gives you an edge.
​
Real service from real people
Our customer service teams, available 24/7, will help you fully leverage the deep information, analytics,
data and invitation capabilities of Rideshare X. Call or message Business at night customer support, and you will be in touch with a live person instantly.
​
​
​

​
B2B

Rideshare

Matchmaking
More acquisition costs saving
MHR/ NEw employee/ seasonal low sales boost
More time saved by letting our strategy get the work done faster
Real-time update on prospect data and attendance of decision-makers
AT NIGHT metrics that lead sales into

prospect meetups



STEP 2
Create
eXperience
Your target prospects receive a Rideshare proposition to attend your experience by clickable email link.
STEP 3
Integrate CRM with
a Rideshare provider
Monitor visitor attendance live and make easy audience adjustments to your strategic meeting at night.
STEP 4
Invite, Optimize
and Meet-up
Rapport, analyze
and follow up.
Rideshare X enables you to follow up on your leads' robust pipelines with high ROI and engagement. Using Rideshare X able to track and react on program tracks in 1 on ten meetings allowing you to present your solutions to only verified and valuable professionals of interest.
Our Meetups at night help professionals to
select & connect with any valuable decision-maker. Our database gives you new preferred customer insights & data about your market investment priorities.
AT Night X enables your prospects to experience your solution features more efficiently, effectively & fun.
​
​
​
​
​
​
​
​
​
Get total governance across your in-person lead, after or before

you send them to your marketing automation or CRM system, and you'll ensure they are validated, standardized, and compliant.
Ensure you meet every high-value lead in marketable, actionable, and compliant.

With Rideshare X, governance is easy. Simply route all high-priority leads through Rideshare X Governance Engine and our system Informs, Invites and creates tailor-made Meet-ups depending on your budget specifications.
​
​
​
​
​
​
​
​
Get in our Ride and let's talk Sales
​
At Night X, we believe that business development has more room for speed at night. With empty streets, Electric Vehicles can use their full potential and your target audience is free, why not use it? We build acquisition experiences and events using rideshare networks to connect companies directly with potential buyers & partners. Our program limits variables in your sales & marketing processes by matching sellers & buyers when there is less traffic and more time for action.
Send your best Prospe
a rideshare Invitation
AT Night engages with your audience through push notifications while informing users with acceptance & attendance analytics data
Send your target Buyers an offer to experience your solutions in person.
​​
Communicate your MEET UP proposition directly through the APP of our Rideshare partners
​
Transform any location in your visinity to a
​
Keep track of your new business meetings through a simple Management Interface push on BUTTON REACH
​
Automate connecting with high-value buyers by predetermined metrics verified through Target Group queries. AT Night X enables you to create in-person connection funnels. Our programs make it easy to target decision-makers by leveraging prospect data with green mobility capabilities.
​